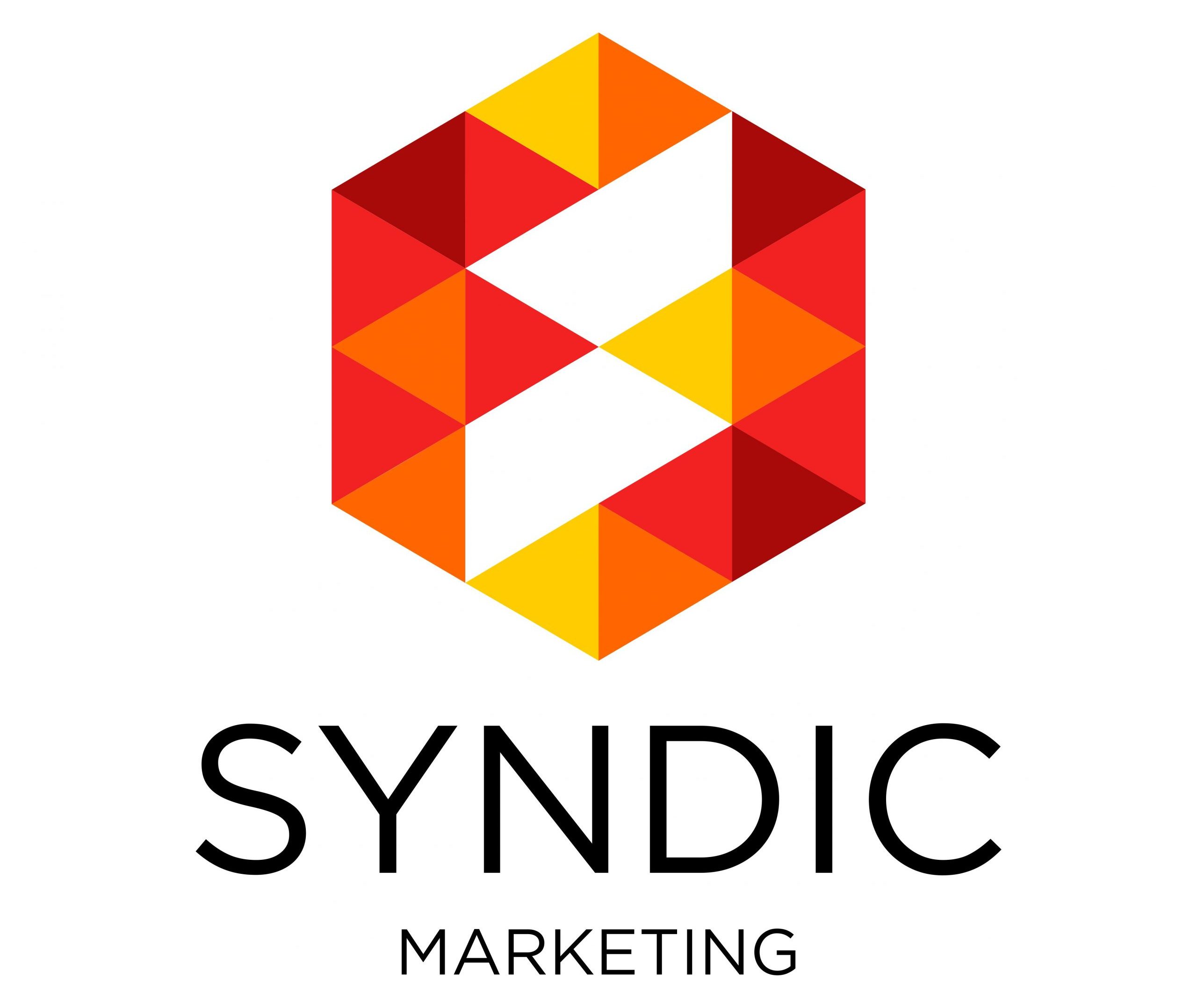 A Unique 360º Travel Marketing Boutique
Our holistic travel marketing expertise are unmatched by any other agency when targeting travellers across the world wide web.
Our holistic online travel marketing expertise is unmatched when targeting users for your brand
Media and Publisher Partnerships
Travel Searches Delivered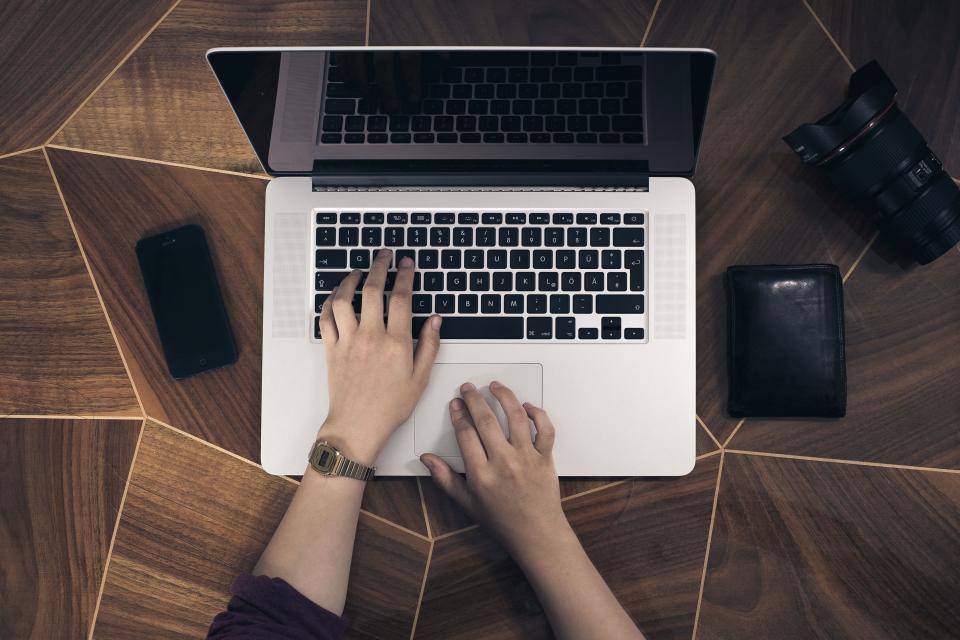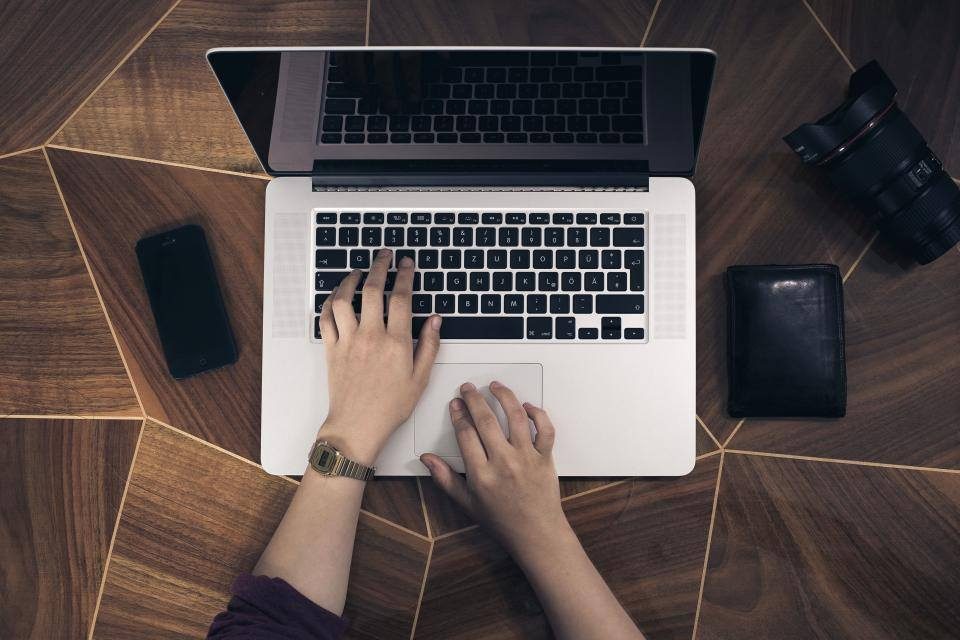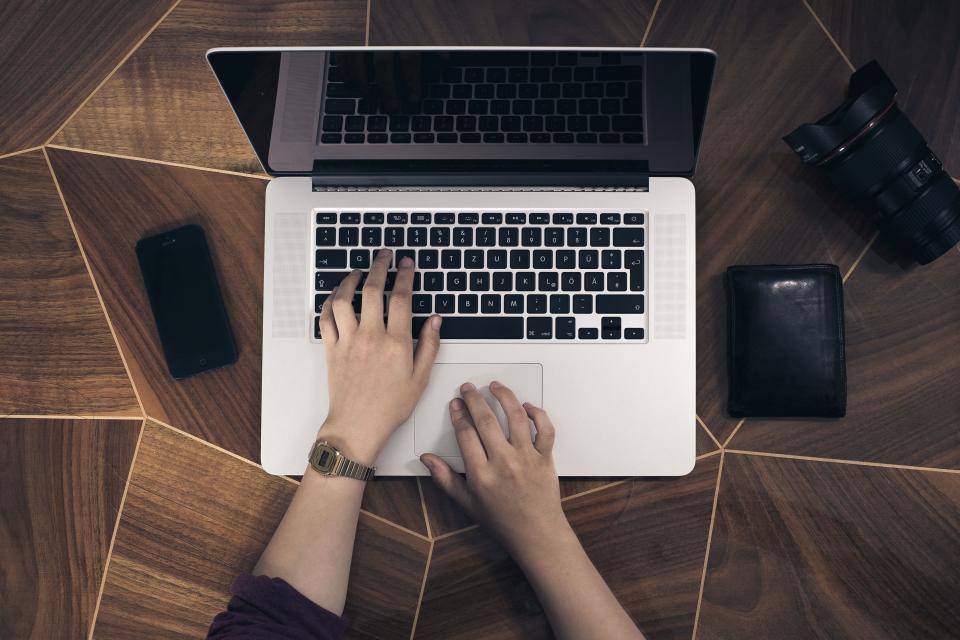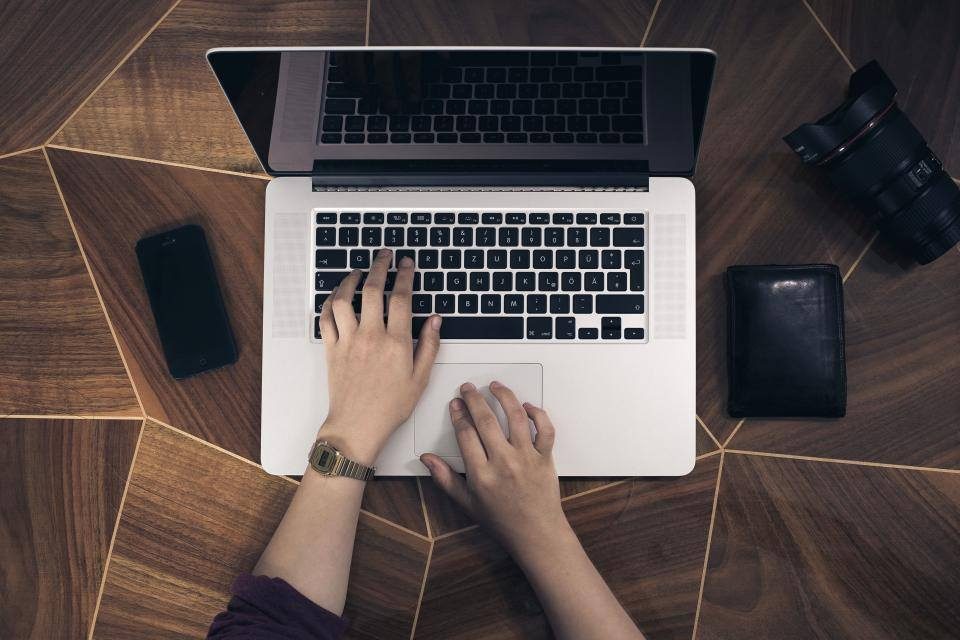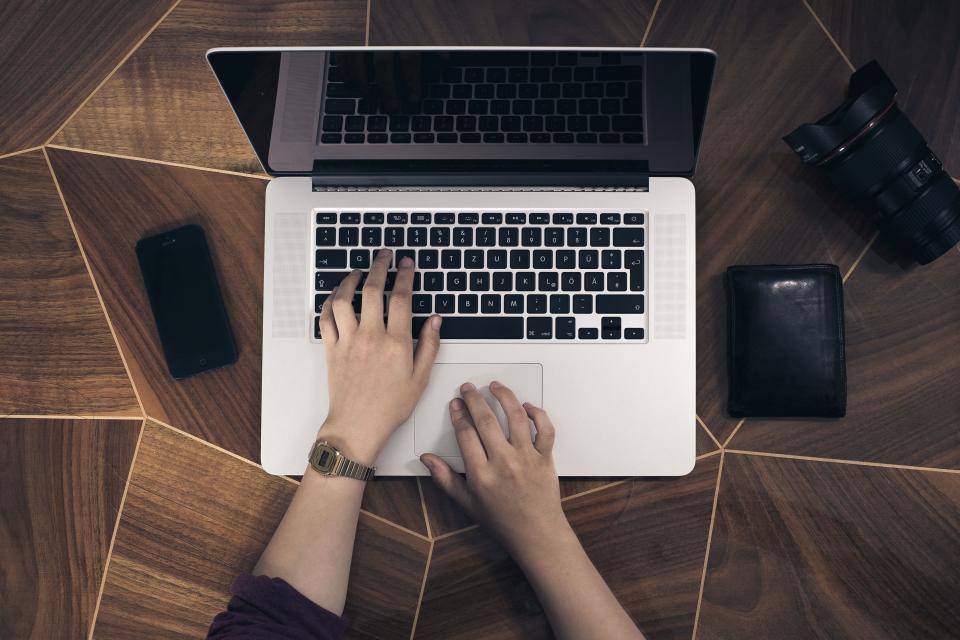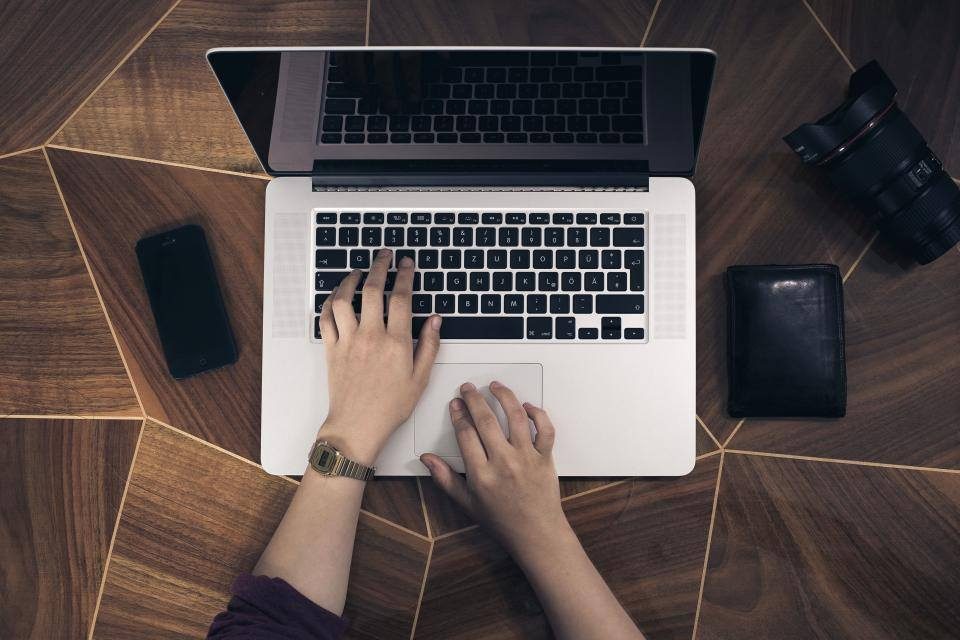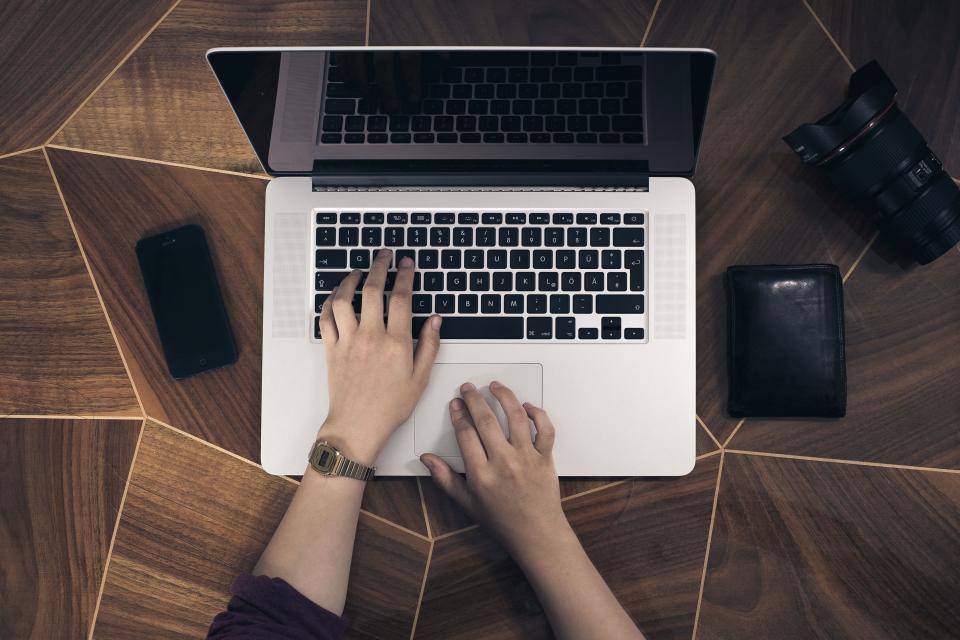 We work with you at any and all touchpoints of your customer journey

to drive more engagement and revenue.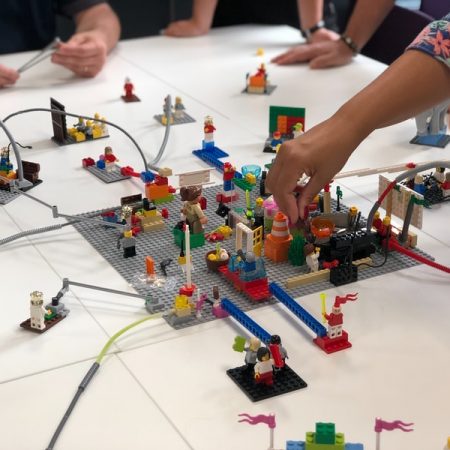 Scalable Awareness | User Visits | Product Searches | Enquiries | Bookings | App Installs | Subscriptions

Syndic is where marketing intelligence and creativity work together
to drive real actions for travel brands.
Tell us about your goals and the actions you want your customers to take!