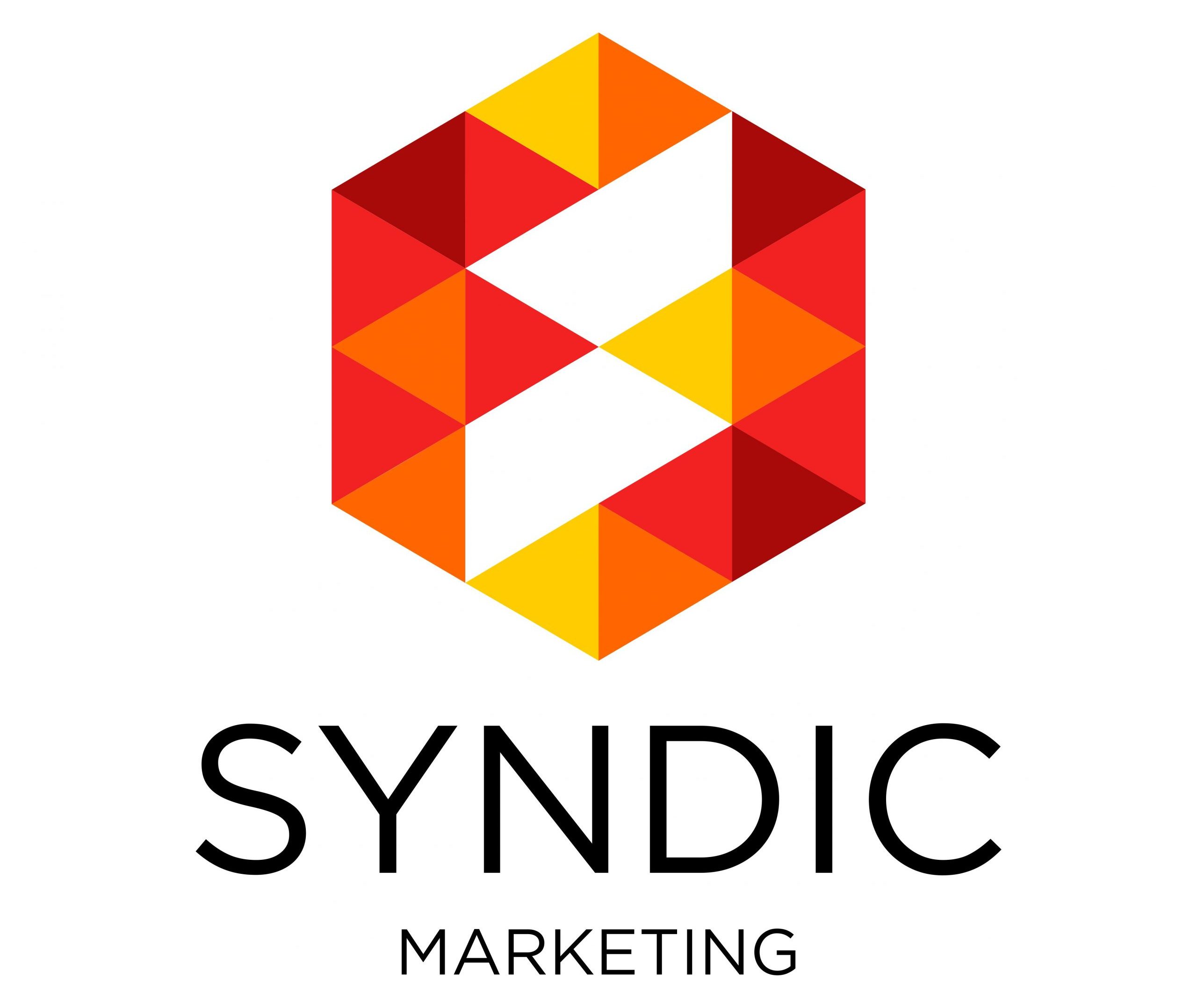 Audience Strategy
Score & create bid efficiency from 1st party data and identify performing 3rd party data sources.
Inventory Strategy
Maximise reach & enable efficient bidding through cross device targeting.
Business Intelligence
Reduce Cost & Increase Returns.



Programmatic Travel Ecosystem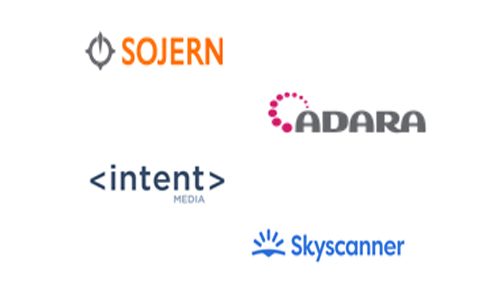 OnD cookie Data from a network of OTTs and metasearch websites that can be leveraged programmatically.
Programmatic Private Deals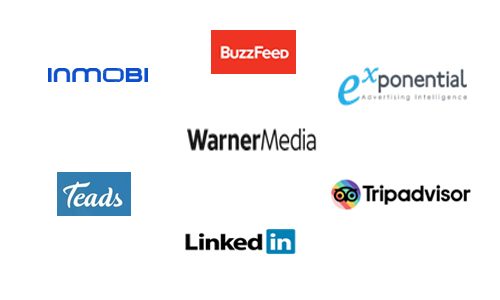 Private deals with exclusive networks and premium publishers for targeted exposure.
Programmatic Guranteed Buying
Run a Metasearch Only targeted campaigns for higher SOV
Programmatic Preferred Deals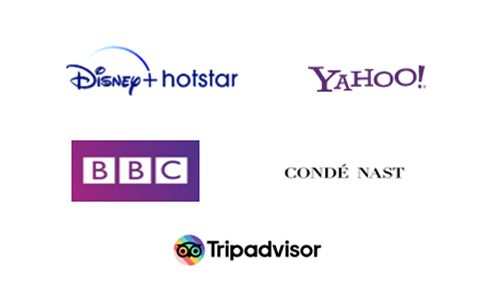 Negotiate long term media buying deals with large OTT & display publishers
Syndic is where marketing intelligence and creativity work together
to drive real actions for travel brands.
Tell us about your goals and the actions
you want your customers to take!